FOR PATIENTS WITH CERTAIN
VHL-ASSOCIATED

TUMORS
THE FIRST AND ONLY
APPROVED
SYSTEMIC THERAPY 1,2
WELIREG is indicated for the treatment of adult patients with von Hippel-Lindau (VHL) disease who require therapy for associated renal cell carcinoma (RCC), central nervous system (CNS) hemangioblastomas, or pancreatic neuroendocrine tumors (pNET), not requiring immediate surgery.
Explore Efficacy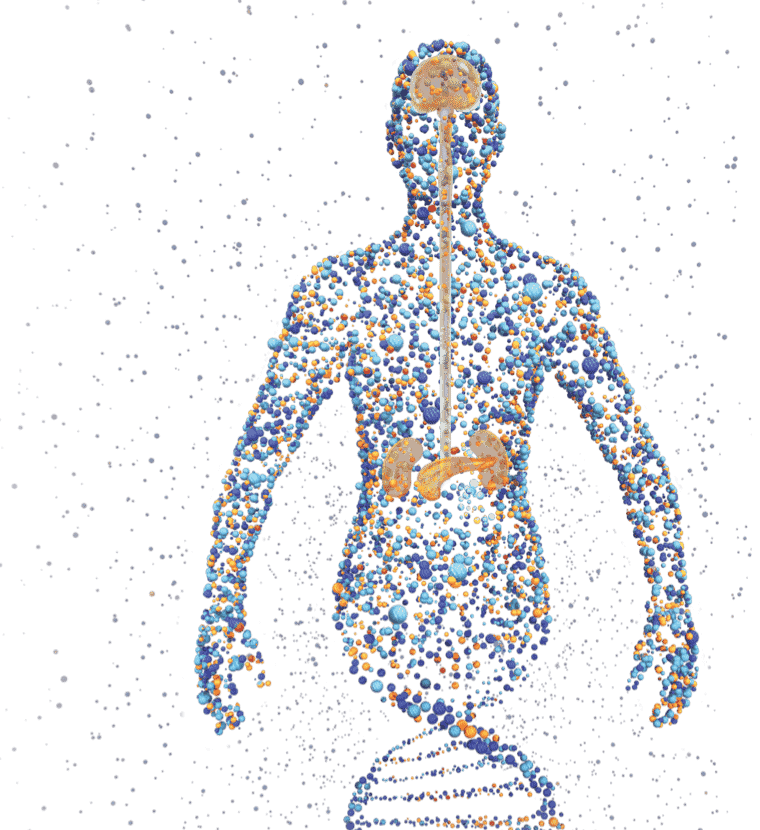 How can we help you?
Dosing for WELIREG
Information on dosing, including recommended dose reductions and dose modifications for adverse reactions.
See Dosing Details
The Merck Access Program
For access and coverage information, visit The Merck Access Program.
Visit Now
Adverse Reaction Profile
See safety information, including adverse reactions in patients treated with WELIREG.
View Safety Data
References: 
1.
Chittiboina P, Lonser RR. Von Hippel–Lindau disease. Handb Clin Neurol. 2015;132:139–156.
2.
Shuch B. HIF2 inhibition for von-Hippel Lindau associated kidney cancer: will urology lead or follow? Urol Oncol. 2021;39(5):277–280.